Our Best candid wedding Photographers are Creating
your
wedding blissful pre-wedding happy delighted
memories
We have been creating your
Among the best Photographers from mumbai.
Every Wedding needs to have a perfect candid Wedding Photographer. We make sure to capture your precious & fun moments.
Beautiful Brides should deserve their picture perfect portraits clicked during their perfect Moment with perfect Timing. Let our Bridal Portraits be proof of it!
Every glance, every touch, frozen in time. Our couple portraits immortalize your unique connection, creating artful memories that speak of love and togetherness.
Hello! I'm also know as Harry, your friendly neighborhood Candid Wedding Photographer & Corporate Commercial Filmmaker based right here in the vibrant heart of Mumbai. With a career spanning since 2013, I've proudly collaborated with industry leaders, managing 100+ projects across weddings, cinematography, and corporate films in the past 7 years. My work has taken me across India, capturing unique moments that celebrate individuality.
My approach is simple yet powerful: crafting outstanding visuals that tell your story authentically. As a dedicated artist & In a world full of expensive photographers in Mumbai , I've made it my mission to provide exceptional quality without compromising your budget, because when you win, we win too! Candid Wedding Photographers who you can trust.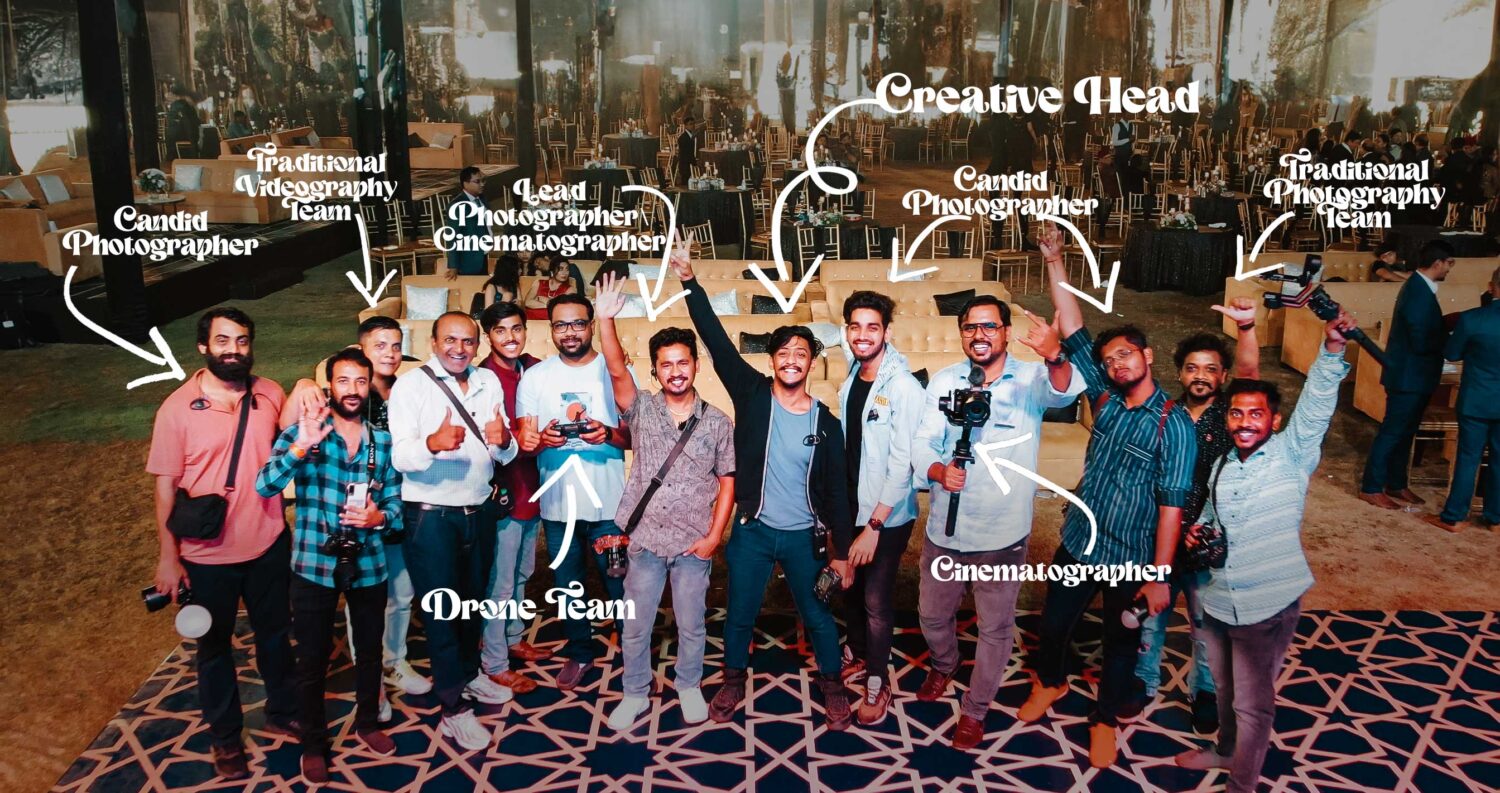 Among the best wedding Photographers in mumbai.
Ofcourse you would want the 'most special day in your life' to be captured in the most heart warming way possible and what better way to do that than entrust the matter to Harendra Das Photography. We are candid wedding Photographers in Mumbai, who'll capture all those delightful, priceless moments for you- just the way you want. We absolutely understand how vital of a day it is for you and we will go that extra mile to make it absolutely perfect.
We are set to make your memories last for a lifetime. We promise to photograph every single priceless moment of your wedding day. Candid Wedding Photographers in Mumbai, are happy to go that extra mile to deliver perfection in your photographs.
Everything right from makeup & jewelry to your gorgeous attire, from pre weddings to all the traditional rituals, from the smiles of your guests to the magnificent decorations all around. Our eyes will miss nothing, we photograph from every possible angle and everything that contributes to your special day. Indian weddings are a vibrant event both in nature and colours. Our quality and professional team is meticulous in capturing the vibrancy, laughters, chaos from everyone that makes the wedding lively!
Allow us to be a part of your journey, where we can help you tell your story in photographs!
Every Client is unique & deserves a unique service for their preference & Taste.
What you require is what we offer
See what Clients have said.
Harendra has the best wedding photographers, i saw his work on Instagram, he helped me with best photographers before 3 days of my wedding.
Thanks for the baby photoshoot, you clicked the best photos ever, we even made a huge picture collage frame for our dinning hall.
the best friendly neighborhood photographer i know, still enjoy watching my wedding album, your website is already rocking, love your work man!!!