We create your story right.
Professional Wedding Photographer & FILMMAKER
Your professional friendly photographer in Mumbai
Brides are the most beautiful on their wedding day. Let our Bridal Portraits be proof of it! We promise to click only your best angles!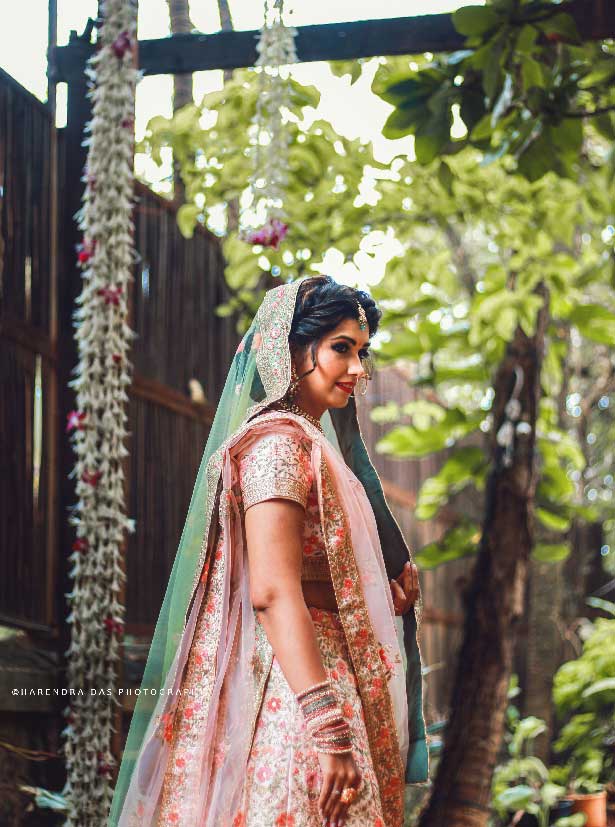 Best pre wedding shoot loactions
Pre-wedding shoots aren't just about shooting couple with fancy posses at a beach location, it's all about their chemistry, intense love and happy faces.
 When you realize you want to spend the rest of your life with somebody, you want the rest of your life to start as soon as possible.
Candid wedding photography
Making your special day stay forever.
Entrust your wedding photography to us and we'll make sure that your wedding day retains that 'special photographed love' that will last a lifetime and beyond!
capturing smiles secretly.
candid wedding photography isn't just an art, it's an emotion. our candid wedding photography team are the best photographers in mumbai.
baby photography is all about capturing smiles of your little ones. we don't compromise on giving a limited time as it matters to give you the best of best smiles in those pictures, we will continue even the whole day if it takes that with no extra charges for your baby photography.
Our filmmakers have the best equipment and camera gears to shoot your wedding in Bollywood style along with creative imagination and inspirations, that too within your budget in or out of Mumbai.